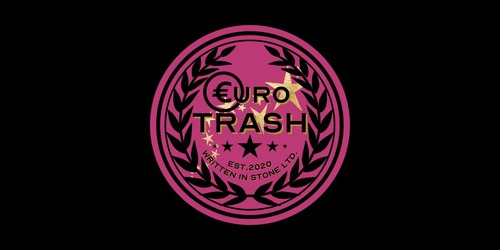 石株式会社で書かれました。(Written In Stone Ltd.)
A mashup of modern and retro street styles, mainly derived from musical genres. If it's Mod, Ska, Skinhead, Punk, Soul, Early Hip-hop, or any number of musically influenced styles, it will eventually creep its way into a design.
The feature drop
Available to pre-order for 30 days
BUY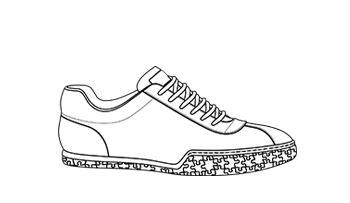 EurotrashyTrainers
Sporty low top
A minimal design for this street style low sneaker, that must be worn slightly unbuttoned to emphasize/thrill the logo placed on the tongue
Authentic Italian manufacturing
Each design is meticulously constructed by a skilled network of selected Italian artisans, there are no finer hands in the field. The handcrafting and the materials, are state-of-the-art.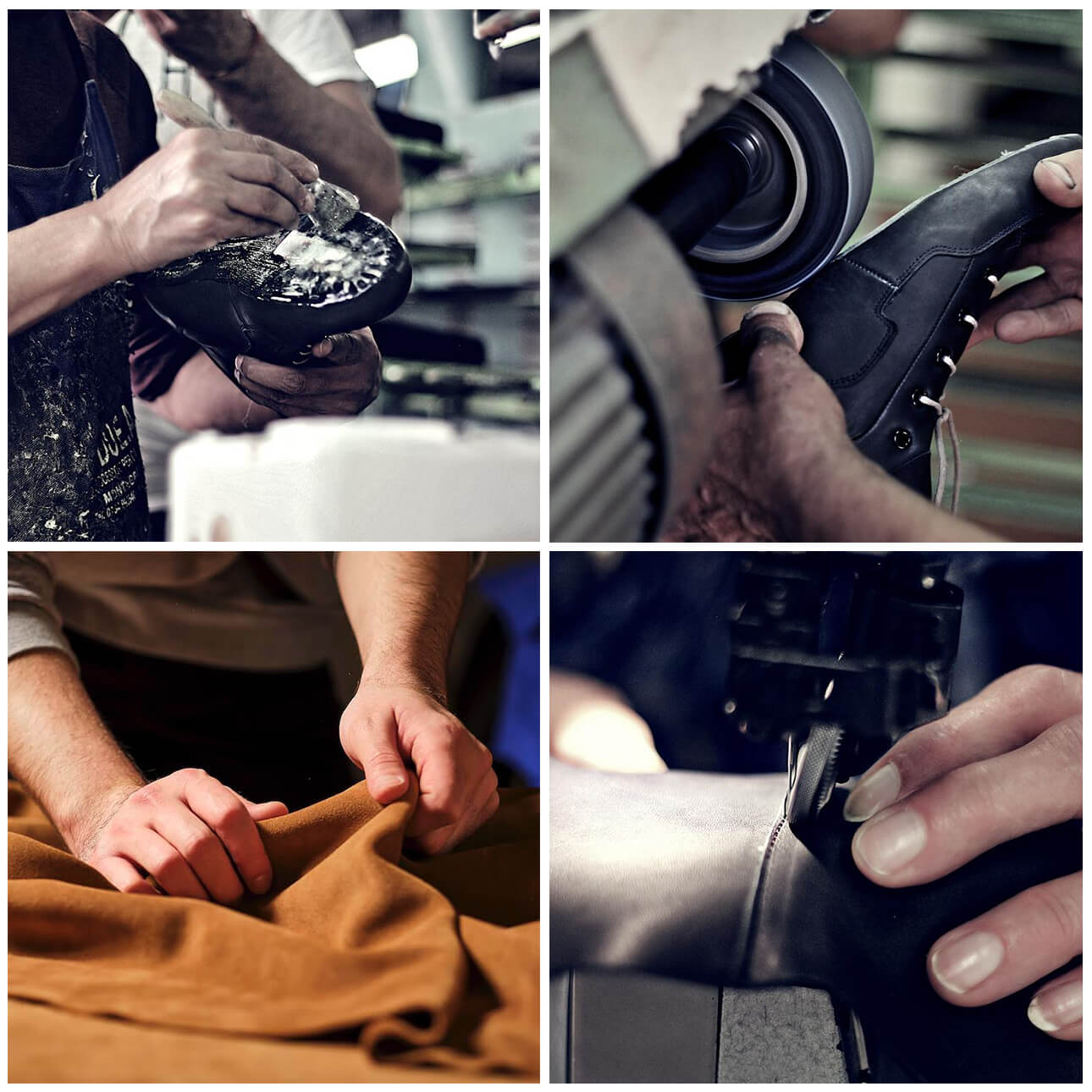 Permanent collection
This collection is a bold mix of both Retro and Modern designs derived from a diverse landscape of musically inspired street style.
Share these designs with your community
OTHER DESIGNS WE ARE WORKING ON
About Kevin Marron
Music has always been prevalent in my life, from New Romantic, Punk, and Ska back in the day, to Asian Hip-hop and everything in between today. I've been a chef my entire adult life, and an art photographer longer than that, I'm also a shoe lover and collector, so having a creative outlet in design makes perfect sense to me. Hopefully, my designs capture part of who I am, and the vast influence music has had on my life.